Die cast moulding of aluminium, magnesium and zamak
In addition to the design and manufacture of die casting moulds, Eurostampi is certified to monitor the die casting process and is positioned as the prime contractor to provide the customer with a complete and professional service.
Thanks to our consolidated experience and leadership in the sector, we can provide aluminum and zamak castings, with subsequent processing such as desprueing, sandblasting and additional mechanical processing, so as to guarantee the highest quality standards for our customers.
We follow the customer with professionalism and competence at every stage, from the design of the mould to the supply of the component, placing ourselves as the only supplier, from the project to the final die cast product.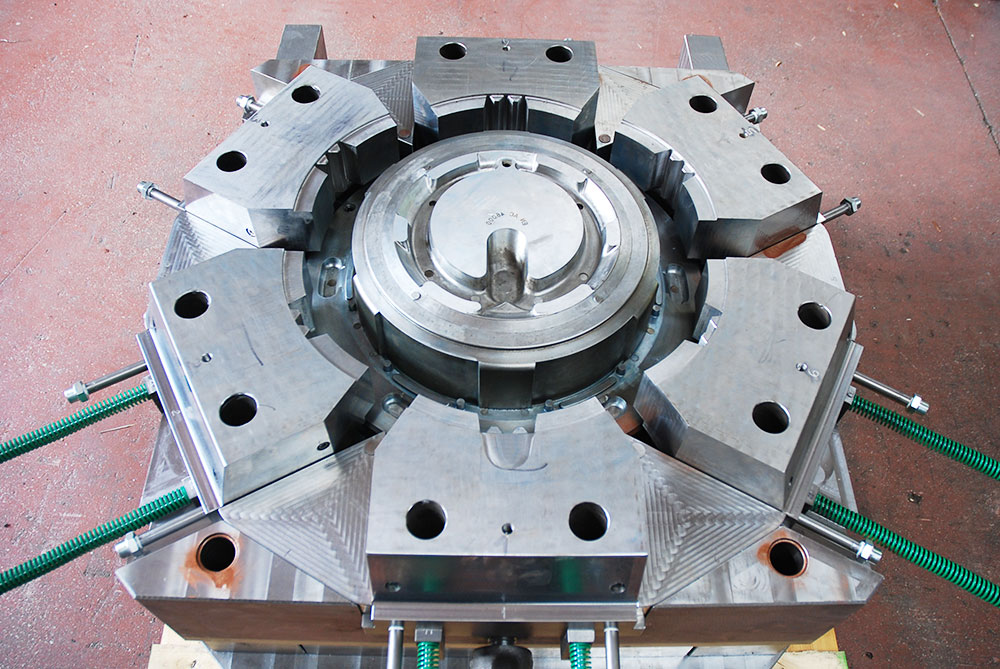 Eureka ecological compactor
Die Cast Moulding case history